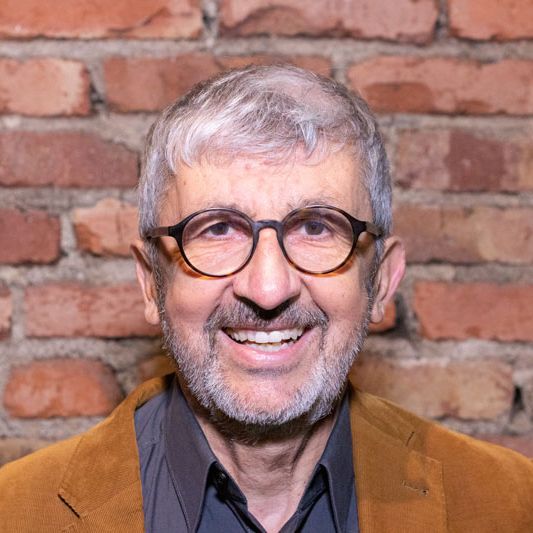 Liebe Freunde, Liebe Kollegen, Liebe Mitarbeiter, Liebe Künstler, Veranstalter und Geschäftspartner,
Nach mehr als 25 Jahren in der Musikbranche als Veranstalter, Booker, Manager, CEO und "Mädchen für Alles" ist es Zeit für mich und La Candela Abschied zu nehmen. Ich bedanke mich bei Euch Allen für die gemeinsamen Erlebnisse und die Erfahrungen, die wir zusammen teilen durften - auf, vor und hinter vielen Bühnen auf diesem Planeten.
Ich nehme viel davon mit in mein aktuelles und zukünftiges Leben als Mensch, Achtsamkeitstrainer und systemischer Coach, auf das ich mich sehr freue. Wer mehr über mich und meine Arbeit wissen möchte, dem empfehle ich einen Blick auf die Seite achtsamkeit-leben.de zu werfen.
Ich wünsche Euch Allen ALLES GUTE.
Liebe Grüße
Reinhard Allgaier
Dear Friends, Dear Colleagues, Dear Employees, Dear Artists, Dear Promoters and Business Partners,
After more than 25 years in the music industry as promoter, booker, manager, CEO and "girl for everything" it is time for me and La Candela to say goodbye. I thank you all for the common experiences and the experiences we were allowed to share together - on, in front of and behind many stages on this planet.
I take a lot of this with me into my current and future life as a human being, mindfulness trainer and systemic coach, which I am very much looking forward to. If you want to know more about me and my work, I recommend taking a look at achtsamkeit-leben.de
I wish you ALL THE BEST.
Kind regards
Reinhard Allgaier